Hip Hop - Cardio Dance - "Unholy"- February 1st, 2023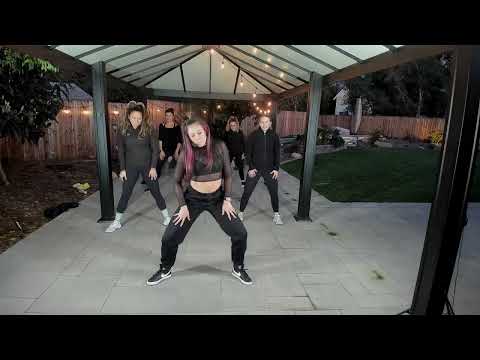 Cardio Hip Hop Dance Routine to "Unholy" by Sam Smith

This dance class is for everyone. Cat breaks down all the moves for you in a way that makes it easy to remember and fun to do. Have fun while working out during this dance class. The moves are inspired by Hip Hop, Street Jazz, Contemporary and Modern Dance. By the end of class you will have an entire routine that you have learned.